12.11.21
Nyobolt appoints Julian Critchlow as Board Member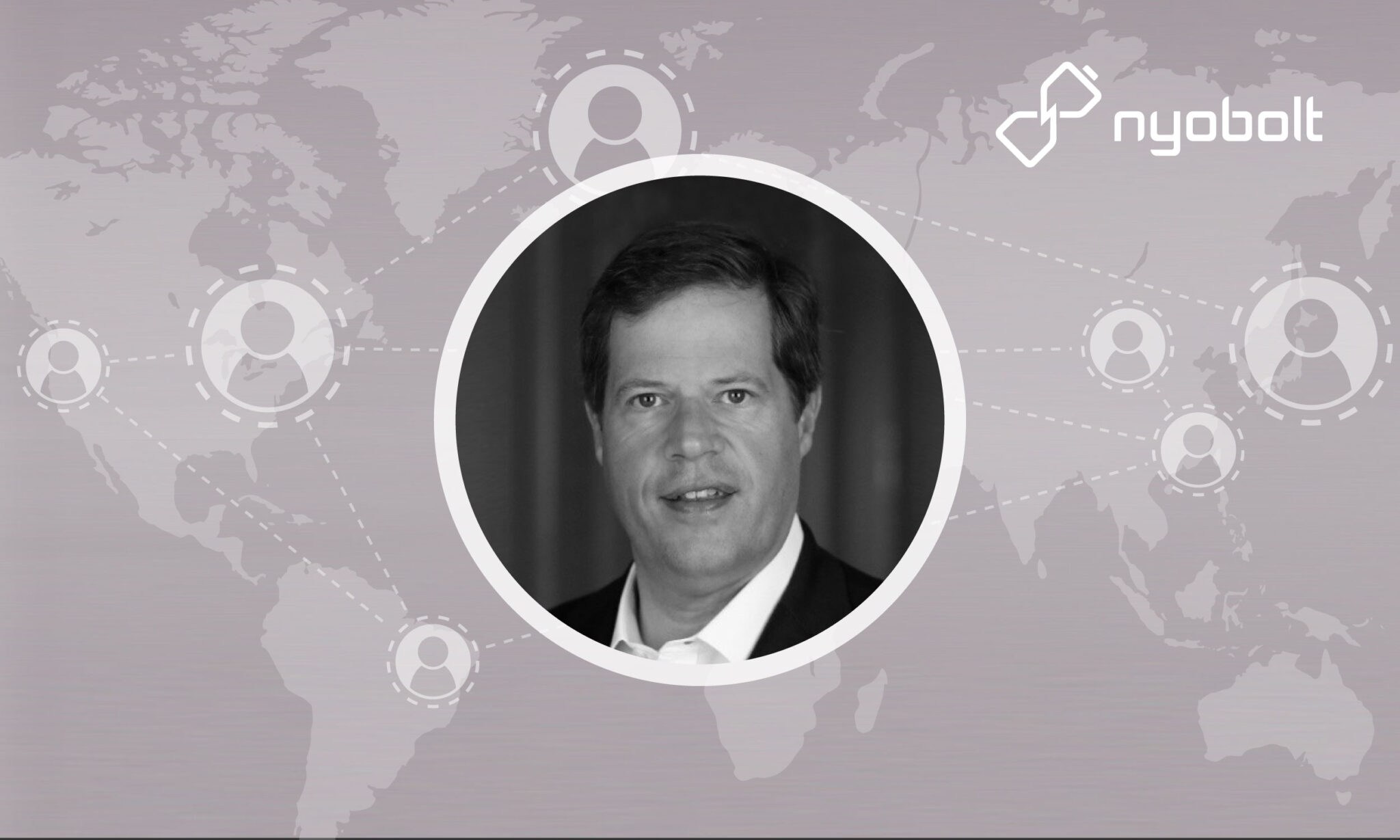 Cambridge, UK – 12 November 2021 – Nyobolt, the original founders of ultra-fast charge, high-power lithium-ion battery technology, has appointed Julian Critchlow as its newest board member to support the company's growth strategy and operational plans. An already influential board member of multiple high-growth technology companies, and his experience working to deliver net zero domestically and internationally as the Director General, Energy Transformation and Clean Growth at the Department of Business, Energy & Industrial Strategy allows Julian to bring unique knowledge which will prove pivotal for Nyobolt's ambitious growth plans.
Julian brings 30 years of experience at Bain & Company as head of Bain's Global Utilities & Alternative Energy Practice, leading utilities companies around the world on their key strategic, operational and organizational issues. At Bain, Julian also led the company's work with the World Economic Forum on the Future of Electricity and was a member of the Global Future Council on the Future of Energy.
Dr Sai Shivareddy, CEO and Co-Founder of Nyobolt said: "Julian's appointment comes at an exciting time for Nyobolt as the world is looking at the sustainable power industry closely and Nyobolt's batteries are the most sustainable high power energy storage option the industry has ever seen. Julian's work with scale-ups and the Department of Business, Energy & Industrial Strategy demonstrates the instrumental role he will play in shaping our growth strategy, while having a deep understanding of the industry. Welcoming Julian to the team at this time is a critical milestone and will further solidify Nyobolt's status as an industry leader in the drive towards net zero energy solutions."
Julian Critchlow, Nyobolt board member said: "I am excited to be taking on this role at such a critical time for batteries as they help accelerate the transition to net zero. Nyobolt is led by a team of globally renowned industry experts driving the technology innovation in energy storage and I look forward to using my long experience in the sector to help shape Nyobolt's strategy as it becomes a globally leading sustainable battery business."
About Nyobolt
Nyobolt is commercializing high-power, ultra-fast-charging Li-ion batteries. The company's technology builds on a decade of battery research led by University of Cambridge battery scientist Professor Clare Grey and is exclusively licensed from the University. Nyobolt has assembled a world-leading implementation team combining decades of experience at Tesla, Lotus, Samsung, Dupont, Dyson, General Electric, A123, Innovate UK and Arthur D. Little through operations in the UK, US, and Asia. The company recently secured $10 million in Series A funding to build pilot facilities and grow engineering and application capabilities.