26.02.21
UK battery startup Nyobolt picks up $10M Series A.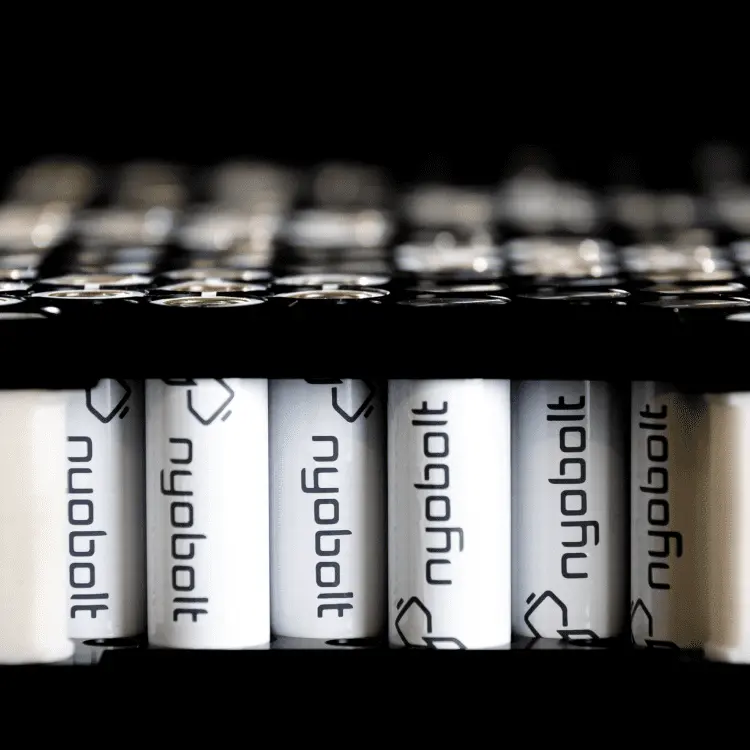 Battery startup Nyobolt has received $10 million in a round led by IQ Capital.
The company, which spun out of the University of Cambridge, uses niobium-based materials instead of lithium-ion to deliver fast charging and high energy batteries. The Series A funds will be used for global expansion, building new facilities, and growing its engineering and operational teams.