03.08.21
Rapidly expanding battery start-up, Nyobolt, hires ex-Innovate UK specialist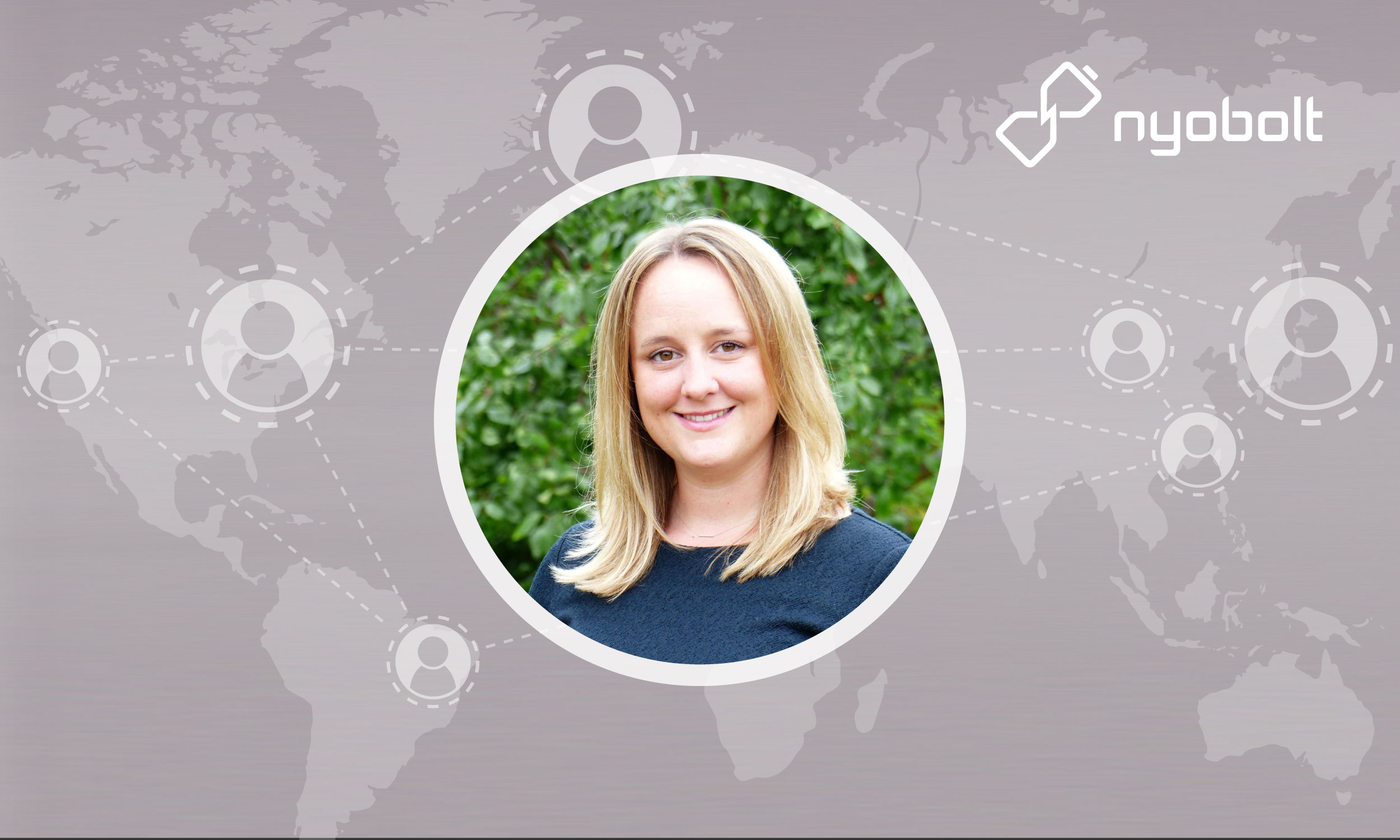 03 August 2021, London, UK: Nyobolt, the original founders of ultra-fast charge, high-power lithium-ion battery technology, has appointed ex-Innovate UK battery sector specialist Anna Wise to bolster its rapidly growing, highly experienced team, and to spearhead its go to market strategy. Her appointment comes a few weeks after the company announced its partnership with Williams Advanced Engineering (WAE) to support and advance next generation battery powered automotive powertrains.
Based on a decade of research at Cambridge University from leading Cambridge University scientist Professor Clare Grey, Nyobolt's ultra-fast charging, high-power batteries have the potential to transform automotive and consumer appliance industries, and play a major role in creating a greener, more sustainable future. The company, which is backed by Microsoft's early backer David Marquardt, IQ Capital, Cambridge University and former CEO of DuPont Marc Doyle – who also serves on the board – has already experienced rapid growth in the last six months, having secured £8 million in Series A funding to build pilot facilities and grow engineering and application capabilities, demonstrating robust investor confidence in the company's transformational offering.
Wise, who will join as Head of Strategic Programmes, previously worked as the Head of Battery Technology at Innovate UK. Whilst there, she directed the £90m Innovation  R&D programme of the UK Government's £330m Faraday Battery Challenge and led its technical direction. The Battery Challenge supports the design, development and scale up of battery technology for electric vehicles. In this role, Anna worked with businesses and universities across the UK to accelerate the commercialisation of innovative battery technology.
An experienced chemist with a Ph.D. in Electrochemistry, Anna has also worked at Stanford University and SLAC National Accelerator Laboratory in the USA, carrying out collaborative research with businesses and academia on battery materials. At Nyobolt, she will oversee the delivery of the company's product strategy – working closely with the battery technology and commercial teams in the UK and US to bring its ultra-fast charging technology to market. She will join a highly experienced team established in the UK, the US and Asia, who collectively have decades of experience at Tesla, Samsung, Lotus, Dupont and Dyson.
Speaking about her appointment, Wise commented: "Nyobolt is supercharging the electric revolution with its ultra-fast charging technology, and I'm delighted to be joining Nyobolt in a hands-on role at what is a hugely pivotal time for the company. With a strong presence across the globe already, Nyobolt has an immense opportunity to become a market leader in cutting edge battery solutions, of which my role will be fundamental."
Sai Shivareddy, CEO, Nyobolt added: "We are very privileged to have Anna on board to steer our strategic programmes and launch our ultra-fast charge battery in record timescales. Having played an instrumental role in shaping and managing the Faraday Battery Challenge, Anna brings a wealth of experience in creating and delivering cutting edge battery innovation. At Nyobolt, we are competing with the world's largest players in the battery technology space, and Anna's knowledge, connections and experience will provide us with invaluable perspective in the coming months as we ready ourselves for the market."