20.04.21
Fast-charging battery pioneer, Nyobolt, launches US office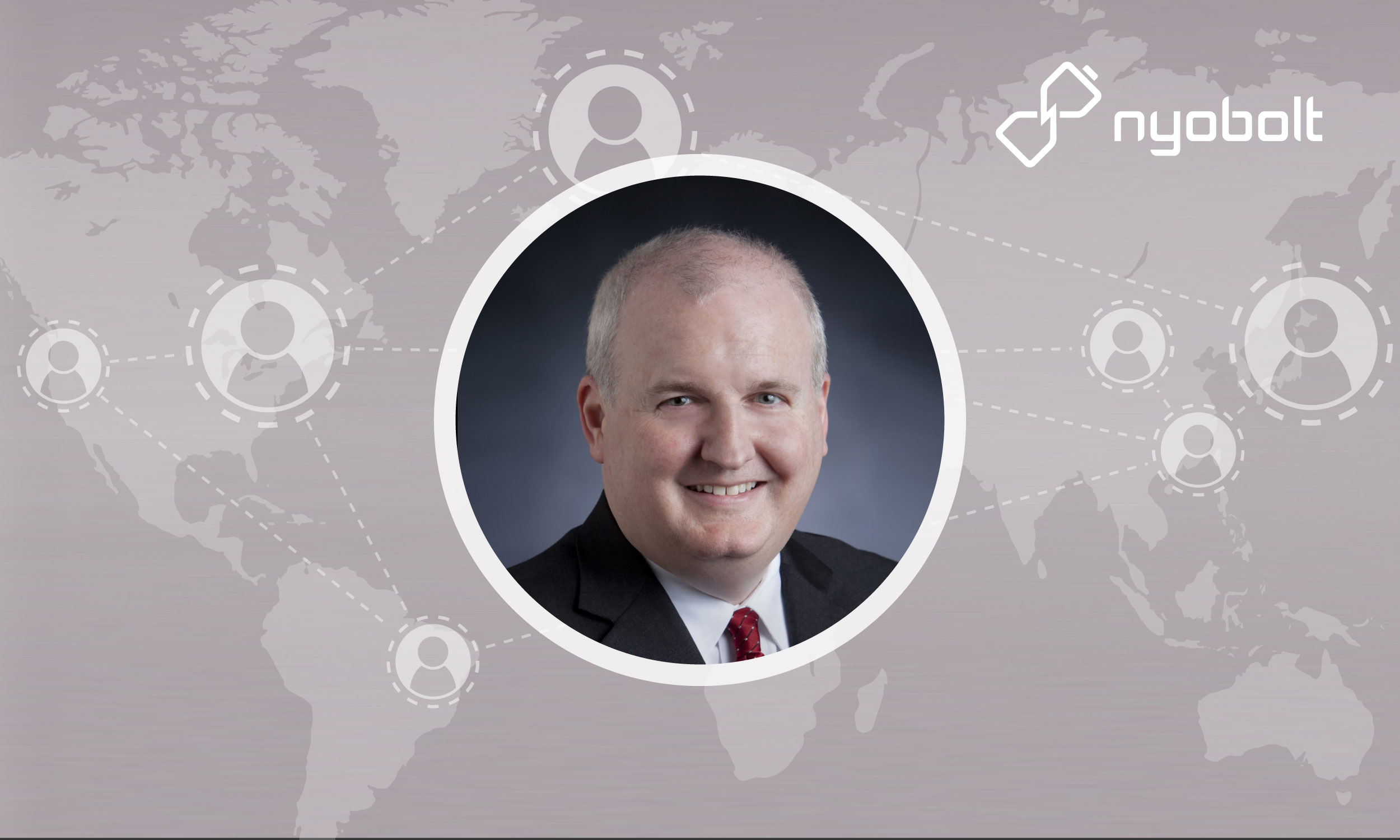 Fast-charging battery pioneer, Nyobolt, launches US office strengthening its position as a global leader in innovative battery technology
20th April 2021, London, UK: Nyobolt, the original founders of ultra-fast charging  battery technology, has expanded its global footprint with the launch of its first US office. Backed by Microsoft investor David Marquardt, former CEO of DuPont Marc Doyle and leading technology investors, William and Andy Matthes, the rapid expansion comes just two months after the company closed a £7.5M series A funding round, demonstrating robust investor confidence in the company's transformational offering.
Based in Boston, Massachusetts, the new office will be in the heartland of several elite universities, including Harvard and MIT, offering Nyobolt direct access to some of the world's most talented scientists and engineers. Serving as the main hub for Nyobolt's global battery cell development, the US team – which combines the expertise of A123 engineers and other leading battery companies – will be responsible for creating the first demonstrative product prototypes for Nyobolt, which are expected to launch later this year.
Mark Newman, CCO and Head of Strategy at Nyobolt said "Despite being headquartered in Cambridge, UK, we have global horizons and are focused on finding the world's best talent. Boston is a hot-bed for world-class battery startups and talent, so it is the ideal base from which to nurture our unique product offering."
"True to Nyobolt's customer-centred approach, our US team will be focused on designing cell sizes to suit a variety of applications and consumer needs, culminating in the launch of our first product prototypes later this year. These will serve to demonstrate our technology's wide-reaching potential, across applications such as power tools, high performance vehicles, industrial equipment, and consumer devices."
Ex-DuPont CEO Marc Doyle will also join the company as a board member and Non-Executive Director. Doyle previously spent 25 years at DuPont and was part of the executive team responsible for managing the DowDuPont merger in 2017, culminating in the successful IPO of the new DuPont in 2019. His appointment will further strengthen a leadership team that already combines decades of experience at companies including Tesla, Samsung and Dyson.
Commenting on his appointment, Doyle said: "Since starting my career as a battery scientist, I have long had a passion for the advanced battery field and renewable energy markets. Nyobolt's technology fundamentally reshapes the performance envelope of rechargeable batteries and having known Professor Clare Grey professionally for over two decades, I have huge confidence in the science behind the company.  I am delighted to be joining the board."
Nyobolt CEO Sai Shivareddy added: "With his unique insight and leadership experience, Marc's perspective will be an invaluable resource to us as we continue our journey toward becoming the global leader in record-breaking ultrafast charging."
Led by a team of globally renowned industry experts, Nyobolt owns the exclusive IP rights to the original niobium anode invention by leading Cambridge University battery scientist Professor Clare Grey and now has a presence in the UK, the US and Asia.