19.03.21
Cambridge ultra-fast charge start-up appoints CCO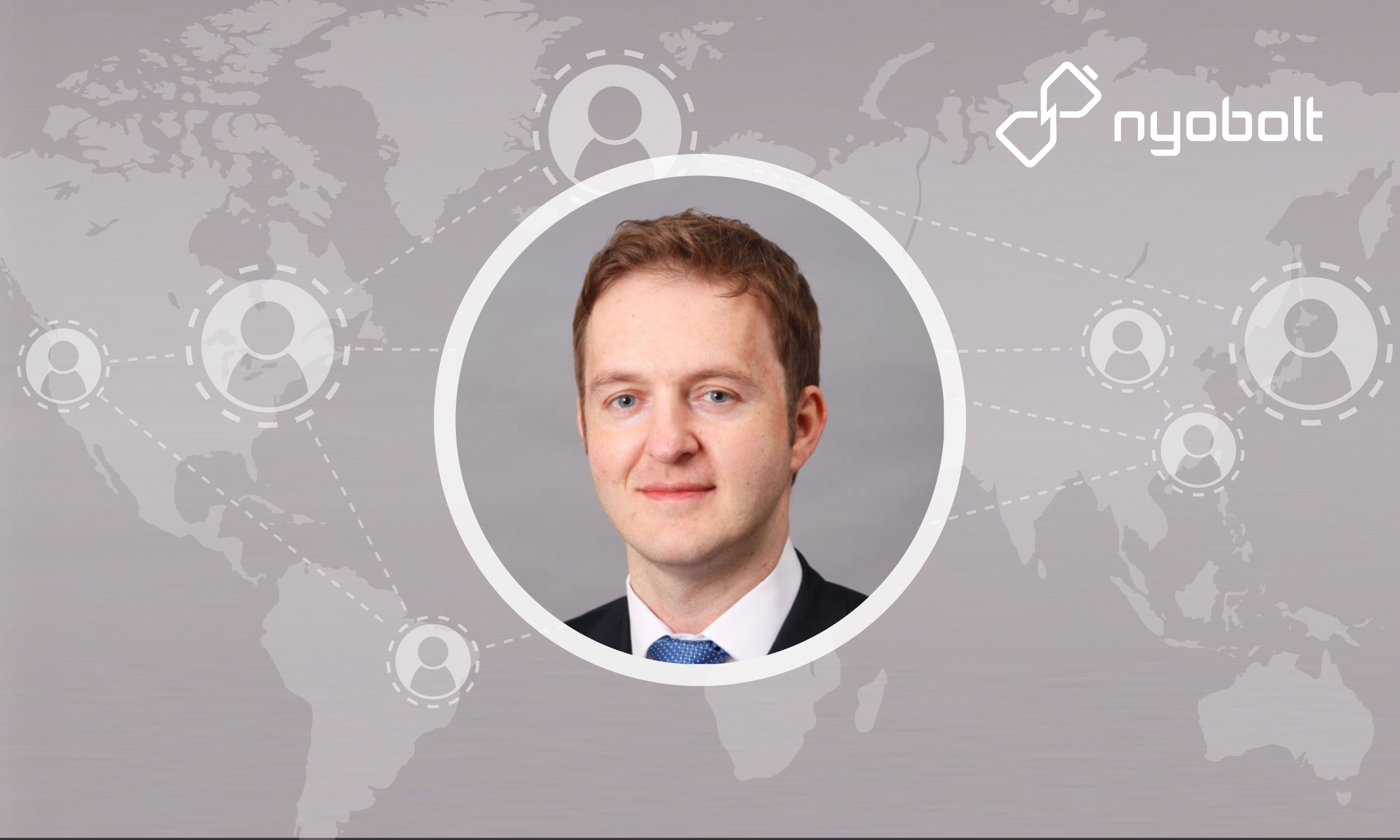 Cambridge battery technology start-up Nyobolt has appointed Mark Newman as chief commercial officer and head of strategy responsible for developing commercial partnerships.
Newman previously spent 11 years as MD and senior analyst at Bernstein focussing on batteries, electric vehicles and semiconductors. He was lead author of Bernstein Blackbooks: The Battery Bible, Electric Revolution and The New Memory Paradigm.
Prior to Bernstein, Newman was at Samsung in Korea for six years, holding various strategy and business development roles including director of strategic planning in Samsung's semiconductor business. He has a an MBA from Harvard Business School.
"After many years of researching and advising on the sector, I felt the time was right for me to jump back into a more hands-on role," said Newman. "As an early-stage angel investor in Nyobolt, it's been impressive to watch the team pioneer a new class of battery technology that is truly breaking the mould in this area."
Nyobolt's intellectual property covers a niobium anode for lithium ion batteries invented at the University of Cambridge by Professor Clare Grey, which the company claims enables faster charging, higher power and longer cycle life.
"It is a modified lithium-ion chemistry with niobium-based anode and standard lithium-ion cathode," Nyobolt told Electronics Weekly.
Cycle life can be the downfall of high-energy electrodes. What is it currently, and where does Nyobolt see the technology being used?
A "significant improvement of 10x versus standard lithium-ion batteries", according to the company. It will be used in "applications where fast charging and, or, high-power is needed, for example: motorsports and other high performance vehicles, industrial equipment, power tools, consumer devices."
$10m was raised in Series A funding "to expand globally, build new facilities, and grow its engineering and operational teams. Nyobolt now spans the UK, the US and Asia, with a team combining decades of experience at companies including Tesla, Samsung, Dupont and Dyson", it said.