01.11.21
Cambridge based technology company Nyobolt, pioneering fast charging energy storage systems hires Julian Critchlow.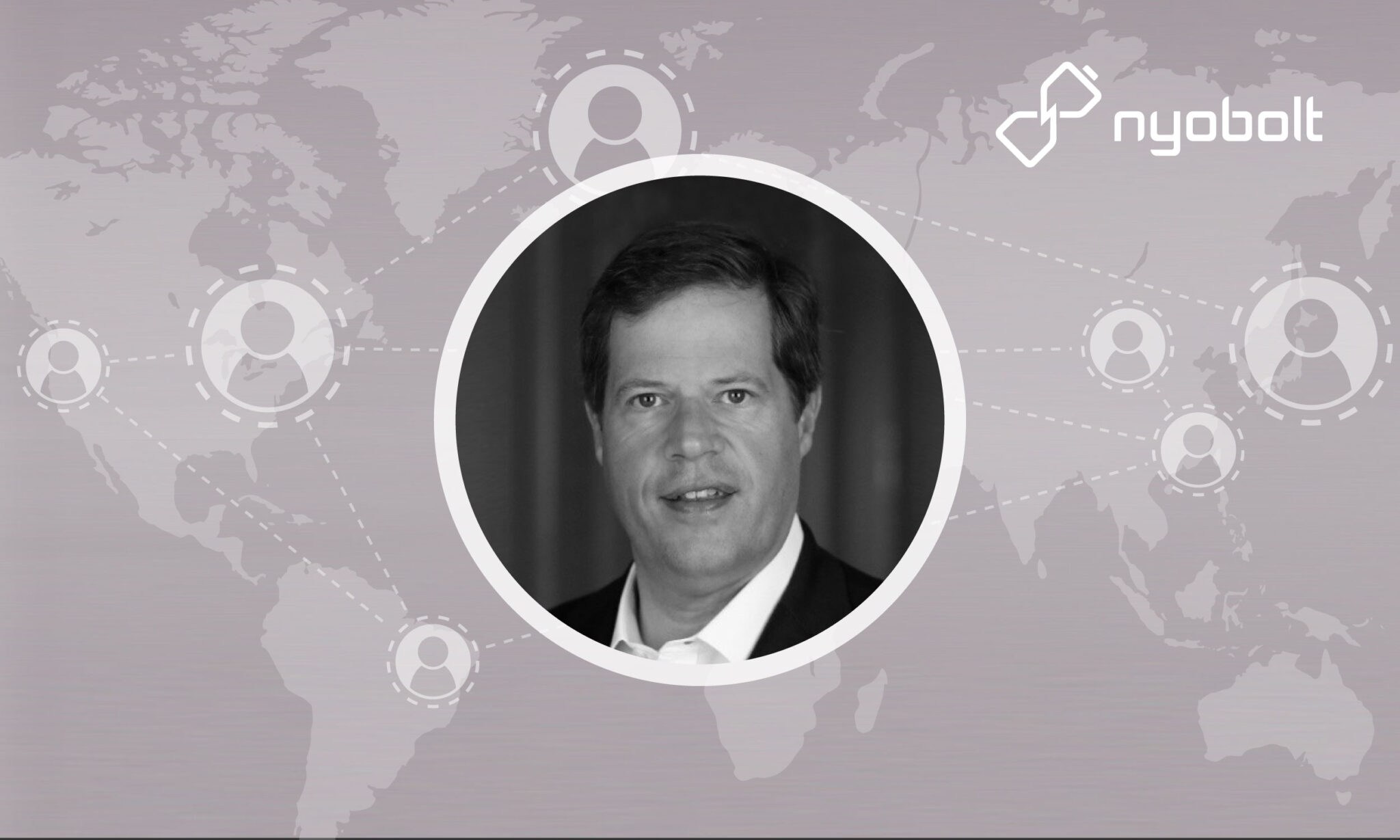 Julian Critchlow joins Nyobolt as a Non-Executive Director, a Cambridge based technology company pioneering fast charging energy storage systems.
Critchlow will support the development of strategy, operational and executional plans where he brings extensive experience of working with companies in multiple target markets, as well as across the whole global energy supply chain. Critchlow contributes very relevant scale up experience from Boards of other high growth technology companies that will be invaluable to Nyobolt. He is very complimentary to the existing Board of Directors the company has put together.
Critchlow was the Director General, Energy Transformation and Clean Growth at the Department of Business, Energy & Industrial Strategy. He was responsible for cross government action to deliver net zero domestically and internationally. The group works to cut carbon emissions while seizing the economic opportunities of clean growth in sectors as diverse as energy efficiency; low carbon heating; carbon capture & sequestration; and low carbon hydrogen production.
Previously Critchlow was a Director in the London office of Bain & Company. As head of Bain's Global Utilities & Alternative Energy Practice, he worked with senior executives in leading utilities around the world on their key strategic, operational, and organizational issues. He led Bain's work with the World Economic Forum on the Future of Electricity and was a member of the Global Future Council on the Future of Energy. He is the author of articles on trends in the utilities sector and has been quoted in leading publications such as the Financial Times, Bloomberg Businessweek and the Wall Street Journal.