17.11.23
Nyobolt welcomes compact mobile supercharger: Bolt-ee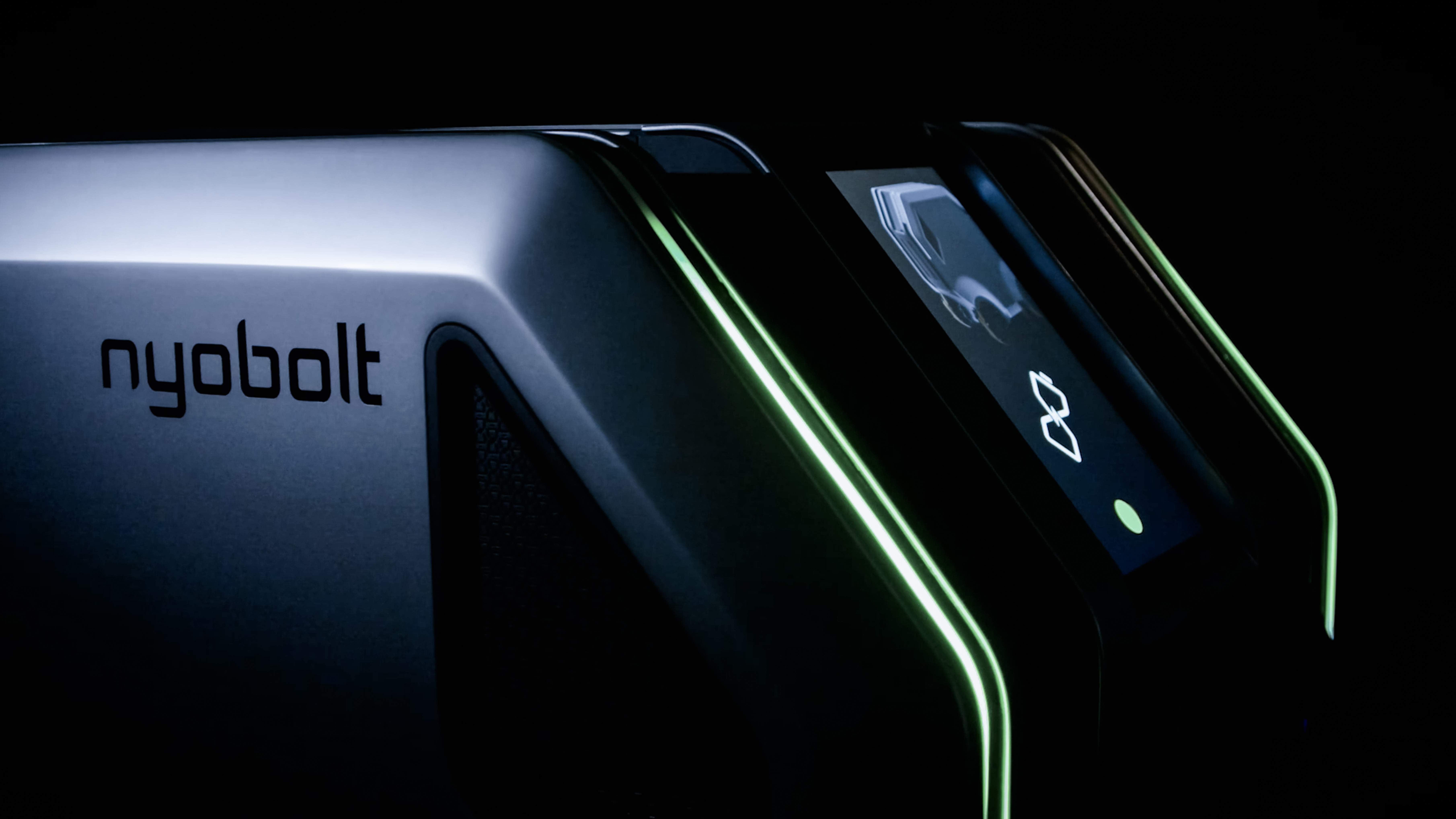 In 2022, 14% of all new cars bought around the world were electric, up from 9% in 2021.  Demand continues to outstrip predictions: By 2030, EVs could make up 55% of total global vehicle sales. To accommodate the widespread adoption of EVs and match the convenience of petrol refueling, there needs to be a rapid increase in the availability of charging points. Indeed, it's estimated that 5.2 million charging points will be needed in Europe by 2030. To get close, there would need to be 13,000 new chargers installed every week.  
There are several obstacles to achieving the change required. Issues such as planning permission, the ability to connect to the power grid and the vast amounts of trenching of public land required have all caused major delays in the installation of new, fast-charging chargers. China, the world's most advanced EV market, accounts for around 60% of global electric car sales. Yet to meet the demand of more than 20 million electric vehicles, China will need an advanced charging infrastructure system in place by the end of 2025. It is a tall order. 
To help resolve the challenge of charging infrastructure in the transition to EVs, Nyobolt has developed a compact mobile supercharger: Bolt-ee. Bolt-ee is equipped with Nyobolt's 300kW DC ultrafast charging technology which can deliver up to 100 miles of range in under 10 minutes, at over 10,000 cycles.  It's completely mobile, summoned by the touch of a button and vehicle agnostic. This means that every parking bay has the capacity to become a charging bay, not just those with charging points connected directly to the grid.  
The deployment of Bolt-ee to crowded spaces such as shopping centers, workplaces, rental car and airport lots will maximize parking flexibility and reduce time and cost investments in heavy infrastructure projects. Bolt-ee also comes in a compact, portable version to support roadside assistance operations in providing rapid charges to EVs that have run out of juice.  
Bolt-ee is set to go into production in early 2024.  
Nyobolt's vision is to support a seamless transition to clean energy and a net zero world. Through its battery and charging technologies, Nyobolt will help accelerate the global adoption of EVs, meeting customers where they are and provide safe, convenient and fast charging for all.